Professional Upholstery Cleaners in Irving TX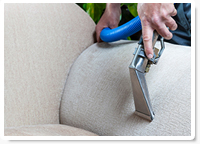 You work hard to make sure that your home is clean, but your furniture is dirty and dusty, you still have some work to do to impress your friends and provide a healthy environment for your family to live in. Cleaning your furniture means having clean upholstery which is a tough job for most people who may not have the time. Fortunately, Irving Carpet Cleaning TX will do the work so that you don't have to.
Our Upholstery Steam Cleaners not only have the experience, but they also highly skilled in their work. The first thing they do once they arrive at your home is carefully look to see what kind of material your upholstery is made of. This knowledge lets them know what cleaning products are safe for your furniture. While the experience and the knowledge are important, they also love working on furniture, which makes it easy for them to do the work.
Fully Licensed, Insured and Certified Around Texas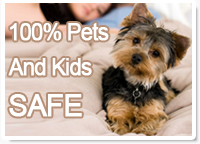 Do you need Sofa Dry Cleaning that delivers superior results each time? We can provide you with this service since we have the technology, the skills and the right products to do it right. You have invested a lot of money in your furniture and we work carefully and well to preserve it. Some of this furniture is passed on from previous generations and we know that you would like to preserve it for the future.
Our Upholstery Cleaning Services are delivered at your convenience. We are always available to help you and to give you the services that you need at a time that is convenient to you. If you need help for Cleaning Couches, we are the best service provider to help you. Our cleaning technicians will clean stains and make them disappear for good.