Professional Rug Cleaners in Irving TX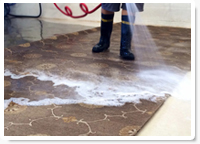 When you buy an expensive rug for your home it decorates your floors and gives your home an elegant look. When it's new your rug can add color to your floors and give your house a warm feeling. However, as it gets stepped on with time, its glory can quickly go away as it is overtaken by dirt and dust. If you call Irving Carpet Cleaning TX we can clean your rugs and restore their original beauty once again.
We have a lot of cleaners that know how to Clean Wool Rugs properly and that have extensive experience in performing this service. Cleaning rugs is not just a job for them; it is a career for which they spend a lot of time learning. They have gained a lot of skills which they apply to provide you with superior services each time. We provide all our staff with the right equipment and supplies as well to help them deliver superior results to our customers.
Fully Licensed, Insured and Certified Around Texas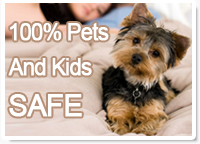 Do you need Oriental rug cleaning that goes above the call of duty to offer superior results? Our team of cleaners have the best techniques that they have learned over the years and that provide you with well above average results. They also won't clean a rug until they have studied the materials that are used to make it as well as tested the cleaning products that we use to make sure that they are not harmful.
Our Green Rug Cleaning service uses all the best and eco-friendly products in the market today so that while they are offering you with the services that you need they are also taking care of the environment. We work hard to do our share of responsible cleaning to ensure that the products that we use are good for the environment as well as for your home.