Professional Tile Grout Cleaners in Irving TX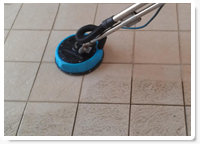 Irving Carpet Cleaning TX is not just good at providing you with clean carpets, but also in cleaning tiles, improving the quality of air in your home, as well as in enhancing the beauty of your rugs. A clean home is mostly shown by how well the owners take care of their floors especially their tiles. When they are dirty, tiles are hard to hide. The grouts especially may change color and become black or brownish.
Our cleaning crew can provide you with Tile and Grout Cleaning that goes a long way in restoring the shine and elegance of your home. Tiles cost extra to install in a home and sometimes are a major expense depending on what type they are. For your dirty tiles and grouts, we have some winning formulas that we can use at any time to restore their beauty and their shine. Call any time for a free no obligation estimate.
Fully Licensed, Insured and Certified Around Texas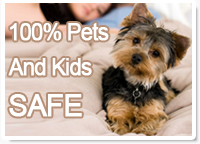 We can also provide you with effective services to Clean Ceramic Floors so that your investment can enhance the look and feel of your home. We know that you work hard to keep the rest of your home clean, but you don't have the time to do the heavy scrubbing that comes with cleaning tiles. That is why we provide this service to you and offer it a times that are flexible to you.
We can provide you with Clean Porcelain Tiles because of our advanced skills and our sophisticated equipment. When it comes to cleaning your tiles, we know the best products and methods to use and no one can do a better job than us. If you need clean tile grout you should be assured that we have all the experience that is needed to do this job well.