Professional carpet Cleaners in Irving TX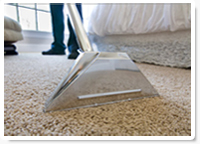 Irving Carpet Cleaning TX is your one-stop shop for all services related to keeping your home carpet looking clean and smelling fresh. Our Carpet Cleaning Services cover many things including removing stains, cleaning rugs, upholstery, air ducts, air vents and even tile and grout. All of our services are offered by technicians that are skilled and professional in their work and that give your carpet a new life.
In addition, we Clean Carpet Stains in a way that is effective and that safely restores their original color. Our technicians have proven methods to clean any tough stain and get your carpet looking nice and fresh once again. To say that we work hard for all our customers and that we do it in a way that provides the best results to emphasize that we do so in ways that take care of the environment is not to exaggerate because this is precisely what we do.
Fully Licensed, Insured and Certified Around Texas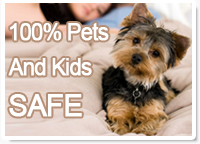 We are an Eco-Friendly Carpet Cleaners since all our cleaning products are safe for the environment. We are big on preserving the environment and all our actions show this commitment. We only use organic products that have been proven to be safe not just for nature but also for your carpet. We don't use any harsh chemicals that affect the dye in your carpet or the air that you breathe.
We are specialists in Steam Carpet Cleaning and perform this service with advanced equipment and are able to clean your carpet with steam only in a way that extracts all the dirt and dust from carpet fiber. We have a Truck mounted Carpet Cleaning machine that uses hot water to break down and suck all the dirt and dust from your carpet.